Volnay 1er Cru, "Caillerets"
SKU BICA
We consider this cuvée to be the consistently most outstanding red wine of this estate. It has grace and power combined, round on the palate, with fine, long tannins, excellent density; a brooding beauty with depth and character galore but sadly of extremely limited availability.  The Bitouzets own a mere 0.15 hectare of Caillerets. The vines were planted in 1981. Magnums are always part of our program with the Caillerets.
About Domaine Bitouzet-Prieur
A committed classicist, Vincent Bitouzet has provided us with over thirty-years worth of structured, demanding, age-worthy, satisfying wines, both red and white, from the heart of the Cote de Beaune.
Learn more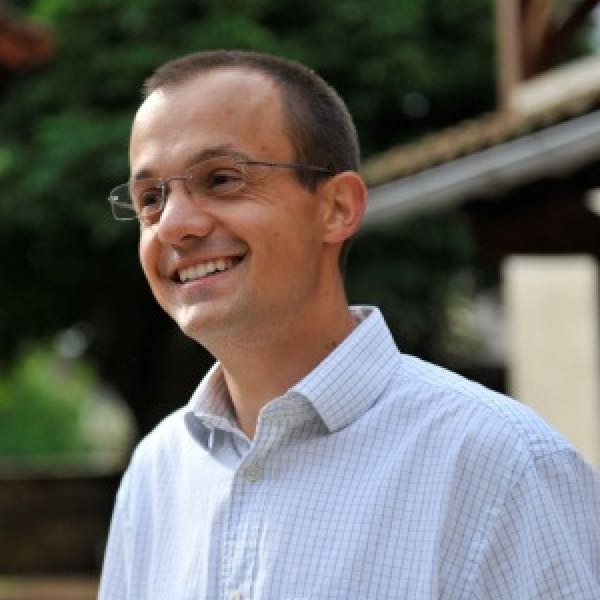 More from Domaine Bitouzet-Prieur