Volnay 1er Cru, "Mitans"
SKU BIVM
Les Mitans is situated towards the center of the appellation and is a classic Volnay with breed and finesse supported by a sturdy backbone. In tribute to our long and close relationship, the Bitouzets have allotted the entire production (three barrels) to us for the US market, as Bitouzet only has a 0.13-hectare sliver of vines that were planted in 1991 in the En l'Ormeau section of Les Mitans. Firm and dark in fruit character, it offers a lurking mineral-driven power and a counterbalancing floral element.
About Domaine Bitouzet-Prieur
A committed classicist, Vincent Bitouzet has provided us with over thirty-years worth of structured, demanding, age-worthy, satisfying wines, both red and white, from the heart of the Cote de Beaune.
Learn more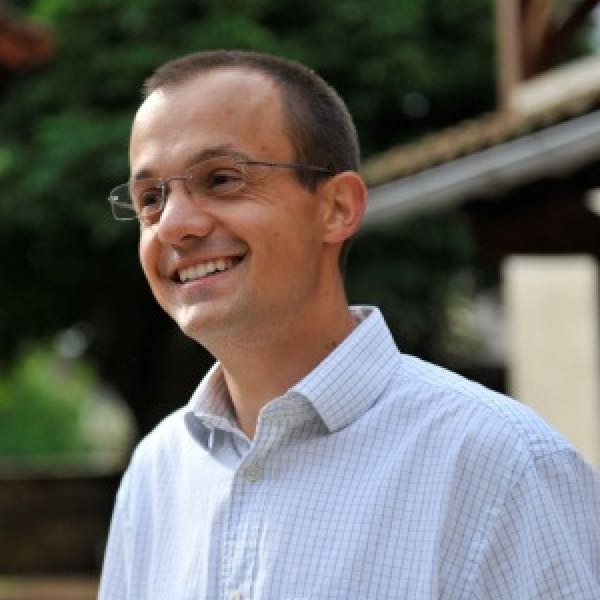 More from Domaine Bitouzet-Prieur