Meursault 1er Cru, "Perrières"
SKU BIMP
François owns just over a quarter-hectare of Chardonnay, planted in 1983, in the lower part of this fabled premier cru (Les Perrières Dessous) , situated immediately above Les Charmes on the slope. Always the most dazzlingly mineral wine in their lineup, Bitouzet's Meursault-Perrières offers a tight-grained, tunneling, borderline saline palate that can be almost overwhelming in youth, but unfailingly blossoms gradually into a white Burgundy of layered majesty. 25-30% new oak is employed in its 16-month élevage.
About Domaine Bitouzet-Prieur
A committed classicist, Vincent Bitouzet has provided us with over thirty-years worth of structured, demanding, age-worthy, satisfying wines, both red and white, from the heart of the Cote de Beaune.
Learn more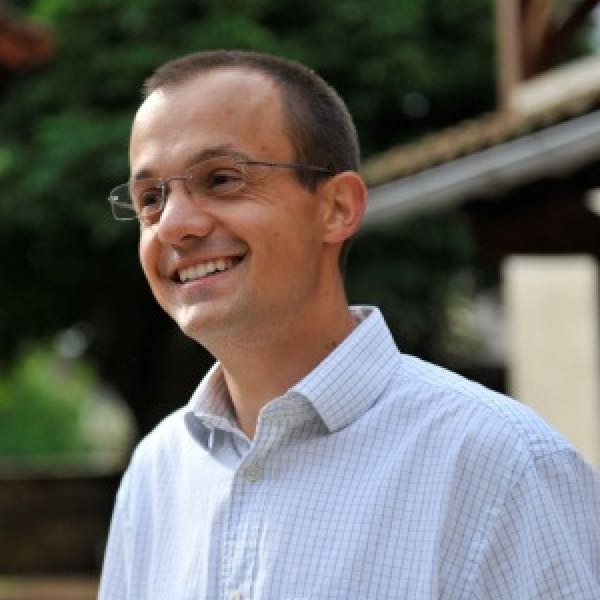 More from Domaine Bitouzet-Prieur